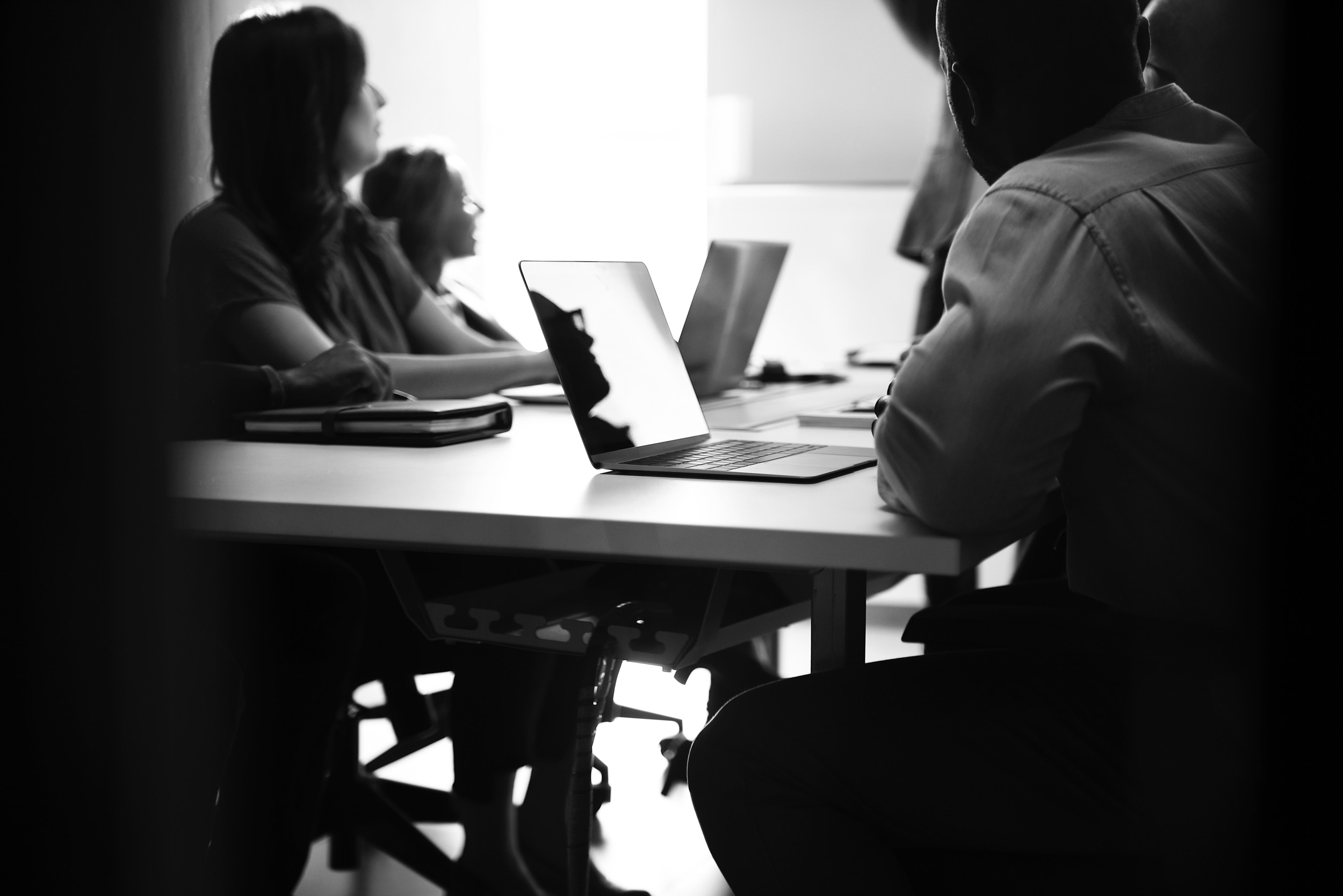 Laser Safety Training (Duration: 1 day)
Laser safety and the awareness of possible laser hazards are essential for anyone who works with or comes into contact with lasers. Laser safety training is aimed primarily at people who are dealing with medical lasers, but also offers the qualification to be a 'laser safety officer' for any group of people dealing with lasers. The physical and technical basics as well as safety measures to be taken when working with lasers will be explained in the course of training. The target group physicians includes those who want to get an overview of lasers and their different fields of application in medicine or who are facing a concrete purchase decision and need to qualify the candidate products. Since medical laser systems are among the active medical devices, they can only be used by those persons who have the appropriate training. It is important to note that many medical lasers fall into laser classes 3R, 3B and 4, and the special accident prevention regulations DGUV 11 ('laser radiation') and OSTrV are to be observed. In the vast majority of cases, the operation of lasers requires a dedicated laser protection officer who must have the special qualification so-called 'laser safety officer'. Therefore, the course provides the opportunity for this type of qualification.
Laser User Training (Duration: 1 day to 2 days depending to the number of participants)
Firstly, the theoretical and physical aspects of lasers and their biological effects on human tissue will be explained during the course of the training. In addition, the laser safety relevant issues will be discussed more in detail for laser safety officers and physicians those who are already familiar with the lasers. Applications for several medical indications will be discussed and the important points for treatments, especially with regard to an optimal energy deposition will be elaborated. Practical experiments with laser irradiation on in-vitro specimens will be shown and the participants can carry out experiments themselves under guidance.
Contact Us for Planning a User and Laser Safety Training for Your Personnel